WUN
Getting distracted by your productivity apps instead of working? This device encourages you to form a simple but powerful habit following a 100-year old method.


Jan-Apr 2021
UX Research | Web Design | Branding | Business Analysis | Product Design










︎ TEAM
Sirada Supanwanich | Creative
Priyen Morjaria | Strategist
Mark Ridge | Technical





︎ PROBLEM STATEMENT


After talking to a variety of users we found that, surprisingly, productivity apps steal attention during a workday. This is a huge issue, as long hours and burn out are unhealthy and increasingly common, especially with work from home.





User journey through a workday.











︎ BRAND

'Wun' translates to 'day' in Thai.

We chose wun to reflect our belief that there is more to your day than just work. Creating clear goals and boundaries for your work makes it easier for you to achieve what's important to you.




WHAT DO WE STAND FOR?


Prioritise your tasks, get them done and get on with your life!
Striving for that work-life balance? Us too!
Take care of your mental health and make time for things that are important to you.
Notifications,
no more!
Don't let 'productivity' be the reason to lead your focus away to other distractions.
We're tired of screens. We think you are too.
The digital world reduces our accomplishments to a few pixels. We want to see and feel our progress. Join us in celebrating your daily wins!




︎ PRODUCT IDEATION AND PROTOTYPE TESTING : IVY

Named after the Ivy Lee method, the device encourages you to form a simple but powerful habit. By taking a small amount of time to plan for the coming day, the anxiety of waking up to uncertainty and decision fatigue is reduced at the start of your day.

IVY also helps you shut off when you need to. We believe in taking complete breaks from our work and being present. That means no peeking at pending tasks and worrying about them!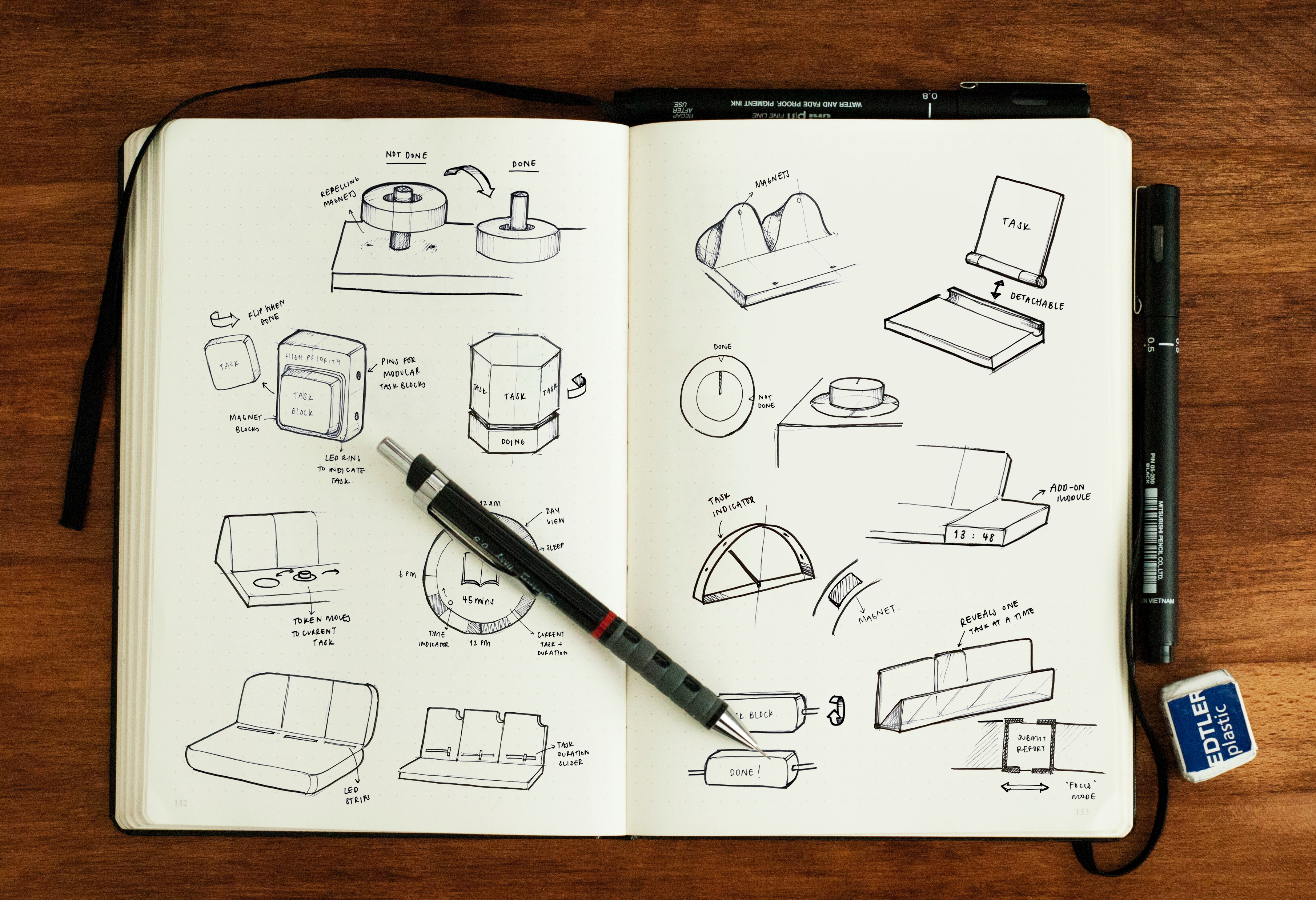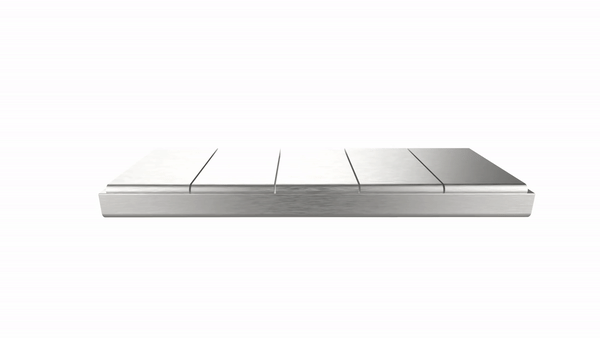 ︎ BUSINESS MODEL
︎ WEBSITE



Home page



How IVY works



About wun
---